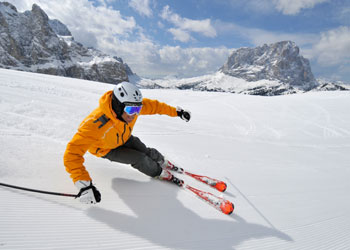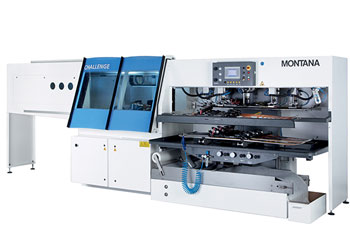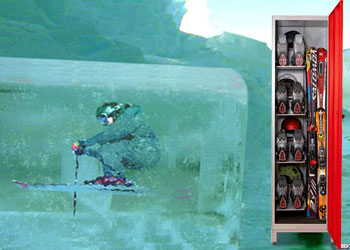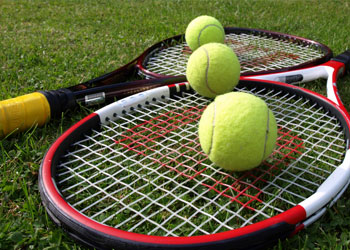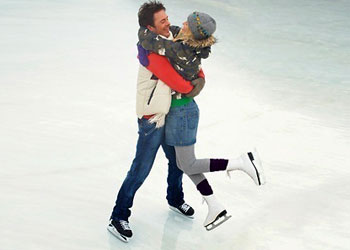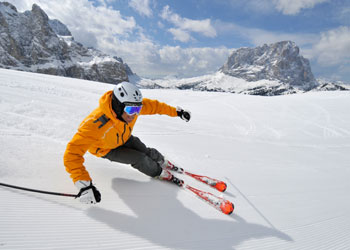 BOOTING SERVICE
Progress in wearability and comfort of the boot has been huge during the last few years.
Thanks to a some new equipment, but, above all, thanks to our skilled staff you'll be able to modify your boot in order to achieve a custom wear.
Thanks to Jettronic by Conformable we'll be also capable to create the ideal insole for all your requirements in order to make the wear even more comfortable, but, above all, accurate.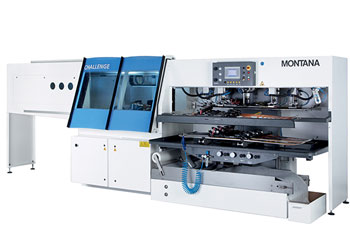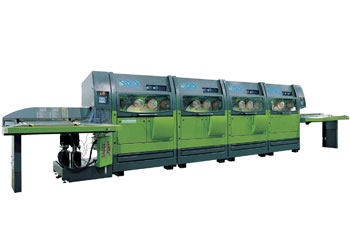 SKI SERVICE
Trust the experience and the expertise of our skimen , who will always be able to ensure you the best preparation of your equipment: gliding, holding. Such performance will always be optimal and, at the end of the day, your legs will thank you and you'll be tired only by the following night fun.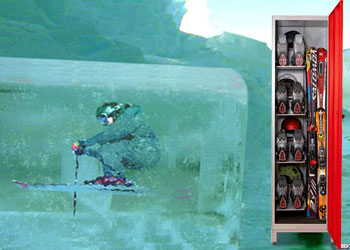 SAFEGUARDED STORAGE
We love meeting the requirements from our customers.
That's why in the most of our rental points we offer convenient heated cabinets where you can store your personal belongings while you are skiing and to store your equipment during nights; in this way you'll find it warm, dry and ready to wear.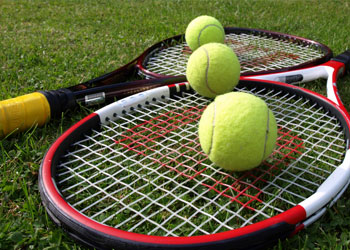 RACKET TUNING
Our staff will be able to tune your tennis rackets according to your requirement and at a really competitive price.
We stock different types of strings (ranging from synthetic to carbon).