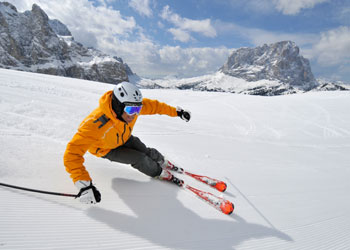 Nothing is better than testing the skis directly on track prior to their purchase. Let our skilled staff advise you and get on the track. If you decide to buy it, the fee for their rental will be deducted from the selling price.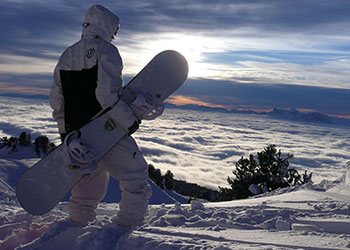 CECCO SPORT GIFT VOUCHERS
You want to make a gift but you have no idea? SPORT! At Cecco Sport you can buy a 50, 100 or 200 Euro gift vouchers.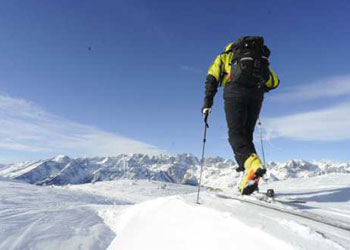 Haven't you decided yet?
Take a look at all the special conditions and the lists in our store, we will convince you!

SPECIAL CONDITION OF CECCO SPORT

Are you a group?
Contact us for a tailored quotation!
On the 7th day you'll ski for free

WE will offer the seventh day
If you rent from us for a week, the seventh day is free. (on-line bookings excluded) 

In case of Damage?
Select our optional insurance cover against damage, breakage and theft at 10% of the Rental fee. The insurance will cover 75% of the fee with a 25% deductible.

Rent from us and you'll store free of charge the rented equipment in one of our three rental points of your choice.
RENT PRICES OF

 CECCO SPORT